T'is the season to gather with family and friends, to read Luke 2, to eat lots of chocolate, to make New Year's Resolutions.
The Christmas holidays come around once every year and I have to be careful that its true meaning doesn't become cliche. So each year I ask the Lord to impress something special and specific upon my heart.
This year it was a little phrase found, not in Luke 2, but in Matthew 2. The phrase reads "Fell down." It describes the action of the wise men after they'd found the newborn King of the Jews. The Common English Bible reads, "Falling to their knees, they honoured Him."
The wise men knew that the Christ Child was a King, and therefore did what is proper and right to do before a king; they bowed.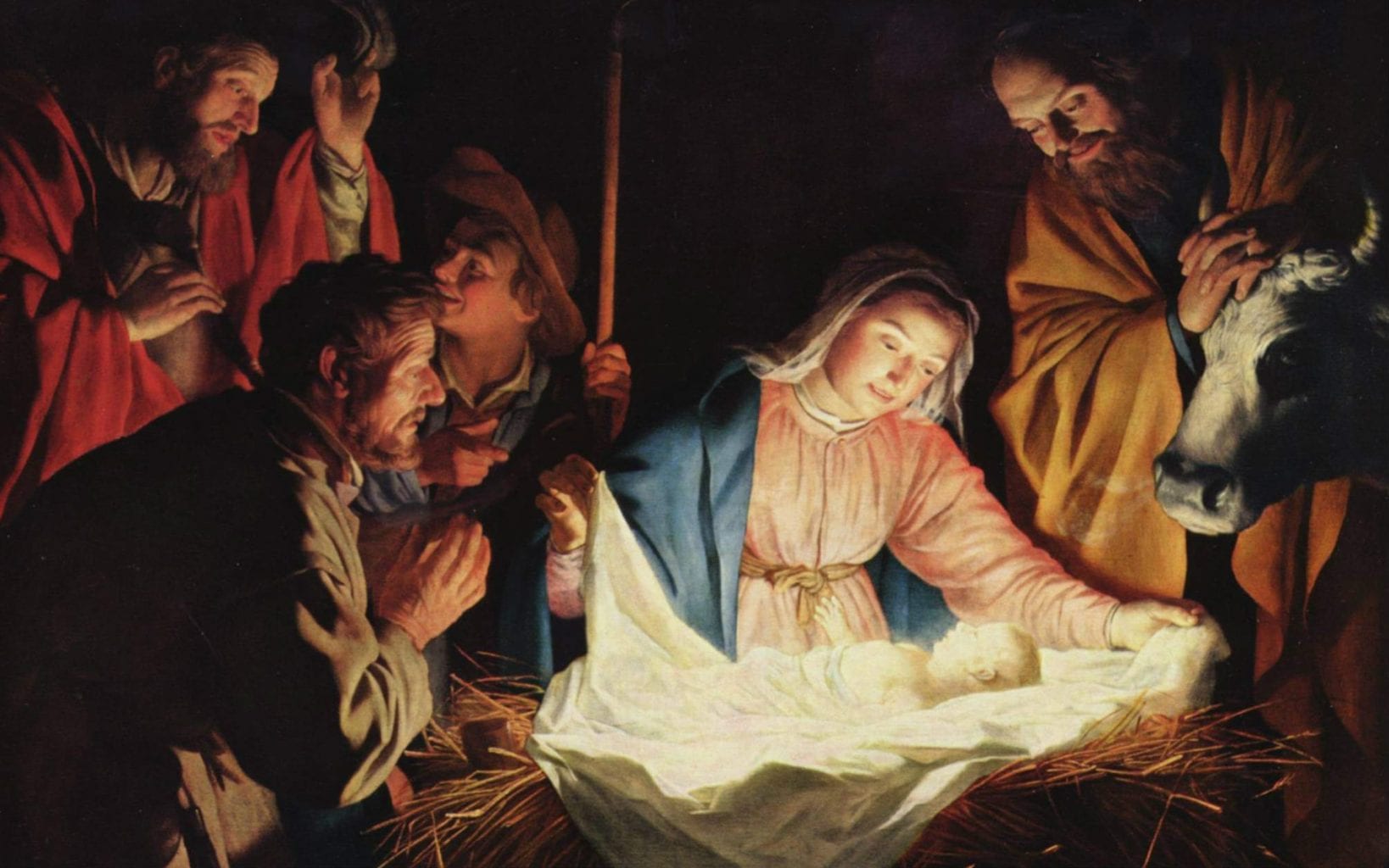 Jesus is the King of kings. He deserves for me to bow before Him. To fall on my physical knees in prayer, thanksgiving, and worship. To bow my heart to His will and to His plans.
And when [the wise men] were come into the house, they saw the young child with Mary his mother, and fell down, and worshipped him. Matthew 2:11
What has the Lord impressed upon your heart this season?